Corduroy Fever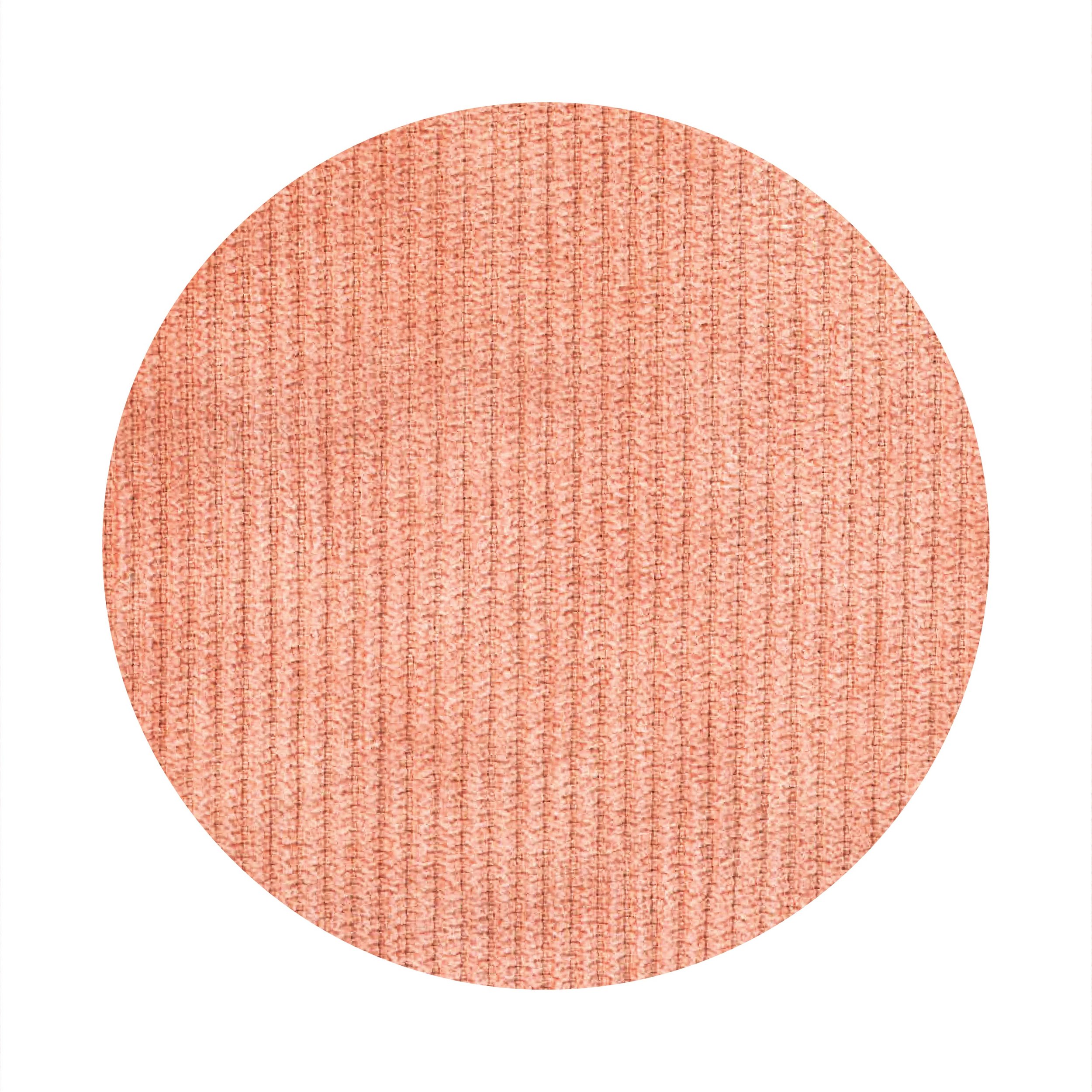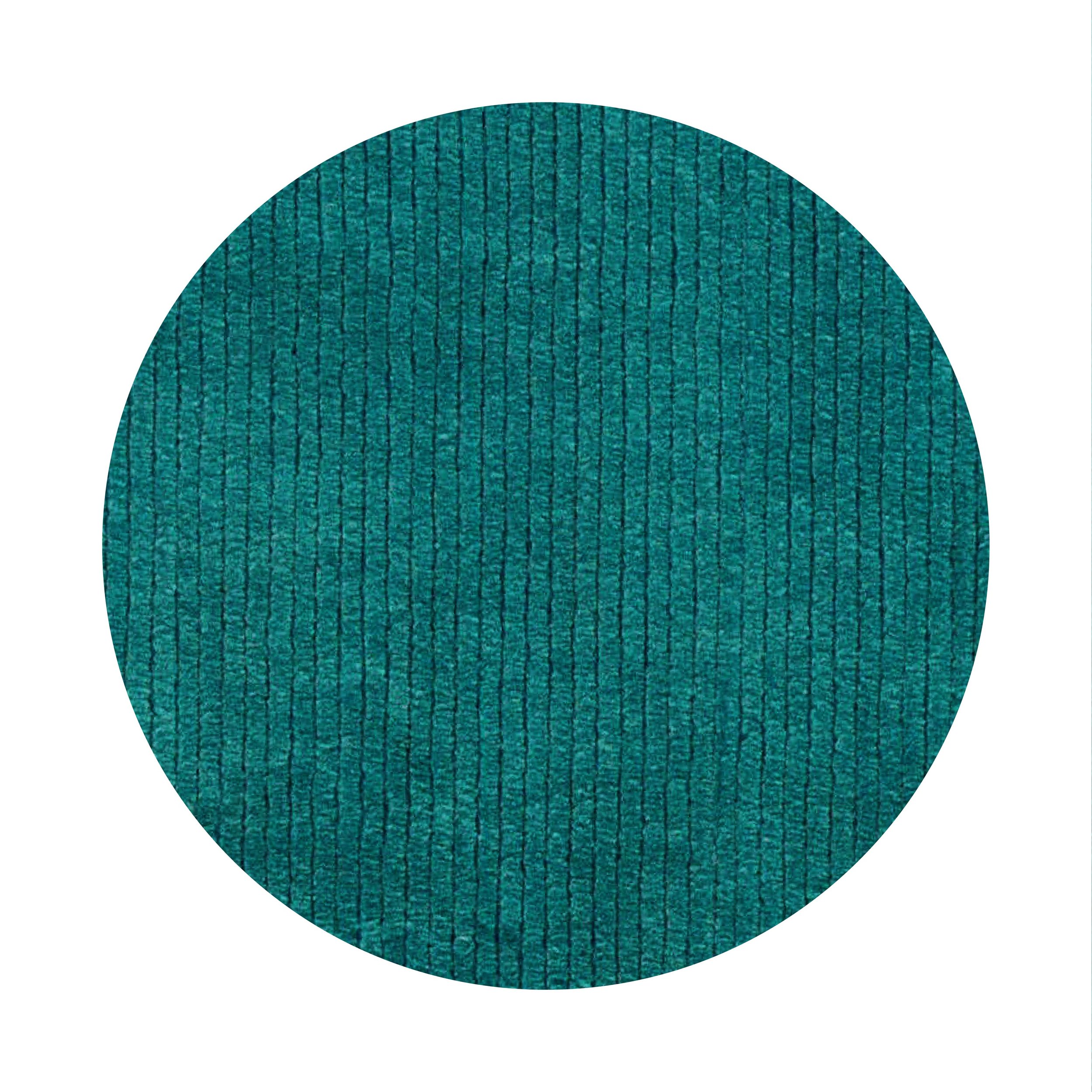 We've got you covered for Fall with our new corduroys!

Discover our range of finishes, wales, and colors, you won't be disappointed.

These new developments are part of our Blanks category from Blue Diamond, which is specifically created to be a blank canvas for designers to develop any colour scheme or print they desire.

You can let your imagination run wild with endless opportunities!